Andrew Schwartz
Group Managing Director, Chief Investment Officer
Melbourne | Advisory Board, Corporate Group, Executive Team, Trustee Board
Andrew is the Group Managing Director and a co-founder of the firm in 2008 and has over 32 years' experience in financial services with an extensive track record across real estate investments.
Andrew is responsible for overseeing the group's activities, setting the strategic direction of the business, as well as building and enhancing relationships with the firm's clients and investors. Andrew is a full voting member of the Qualitas Investment Committee and is the Chief Investment Officer for the various Qualitas debt and equity funds.
Andrew is a full member of the Chartered Accountants Australia and New Zealand and on the Advisory Board of the Property Industry Foundation (Victoria).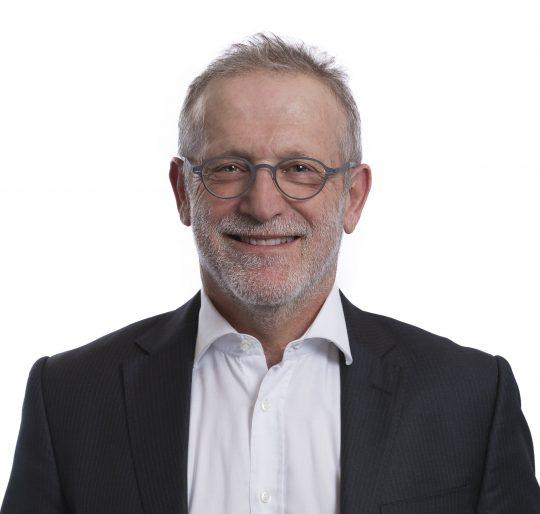 Michael Schoenfeld
Chairman
Melbourne | Advisory Board
Michael is the chair of the Advisory Board, a Member and Fellow of Chartered Accountants Australia and New Zealand, a registered Company Auditor and a Registered Tax Agent. Michael commenced his accounting career with Price Waterhouse focusing on accounting, taxation and the audit of public and private companies, before establishing his own practice, which was sold in 2005. Since then Michael has specialised in advising on business management, taxation, risk and governance. He has extensive experience in business acquisitions, sales and mergers. He chairs, and is a member of, a number of client and not-for-profit boards and advisory boards.
Alan Schwartz AM
Non-Executive Director
Over the past 30 years, Alan has created, built, managed and sold a number of successful businesses. Alan founded Anstat Group which was organically built over 25 years and sold to an ASX listed company in 2005. Alan is the Managing Director of the Trawalla Group which he set up with his wife Carol to manage a diversified portfolio of family assets.
Trawalla Group is the Schwartz Family office and includes Trawalla Capital , Trawalla Property and Trawalla Foundation.
In recognition of his contribution to community and business, Alan was awarded a Centenary Medal in 2003, followed by an Order of Australia in 2007.
David Krasnostein AM
Non-Executive Advisor
David has held various senior executive roles including CEO of MLC Private Equity, one of Australia's most successful private equity investors.
Prior to MLC, David was Chief General Counsel of National Australia Bank and the first General Counsel of Telstra, and Head of Corporate and Strategic Planning, preparing the company for privatization; an Attorney at the Wall Street law firm Sullivan & Cromwell; and a partner of the Chicago law firm Sidley Austin.
He has been an advisor to the World Bank (IFC) for investing in Emerging Markets, is a Director of the Melbourne Symphony Orchestra and a Chairman of its Foundation Committee, and a Director of The National Breast Cancer Foundation and Chair of its Investment Committee.
Elana Rubin
Non-Executive Advisor
Melbourne | Advisory Board
Elana is Chair of Afterpay, Director of Mirvac Group, Touch Group, Slater and Gordon and several unlisted and/or public sector organisations in financial services, infrastructure and insurance sectors.
Elana was previously Chair of Australian Super, one of the largest superannuation funds in Australia, Chair of WorkSafe Victoria, Director of MLC Life, TAL and TAC, and a member of Infrastructure Australia and the Climate Change Authority
Brian Delaney
Non-Executive Director
Sydney | Advisory Board
With more than 30 years of funds management experience developing a deep understanding of markets, Brian has a passion for strategic thinking as well as mobilising teams around a client-centred approach.
Brian is a graduate from the Harvard Business School Executive Education Program, a life member of the Association of Superannuation Funds (ASFA), a Fellow of ASFA and the Australian Institute of Company Directors and is a Director of Lonsec Financial Group and the Trawalla Group. Past directorships include the boards of Basketball Australia, Investment Management and Consultants Association of Australia.
Brian has held roles at QIC as Executive Director of Strategy, Clients & Global Markets, and as U.S. Senior Managing Director, leading QIC's efforts to foster client relationships and business development opportunities across 4 offices in NYC, San Francisco, Cleveland and Los Angeles. Brian has also held roles at AMP Capital as Director of the Client, Product & Marketing division where he was responsible for all institutional, retail and self-managed super fund strategies, and serving as a member of the Executive Team.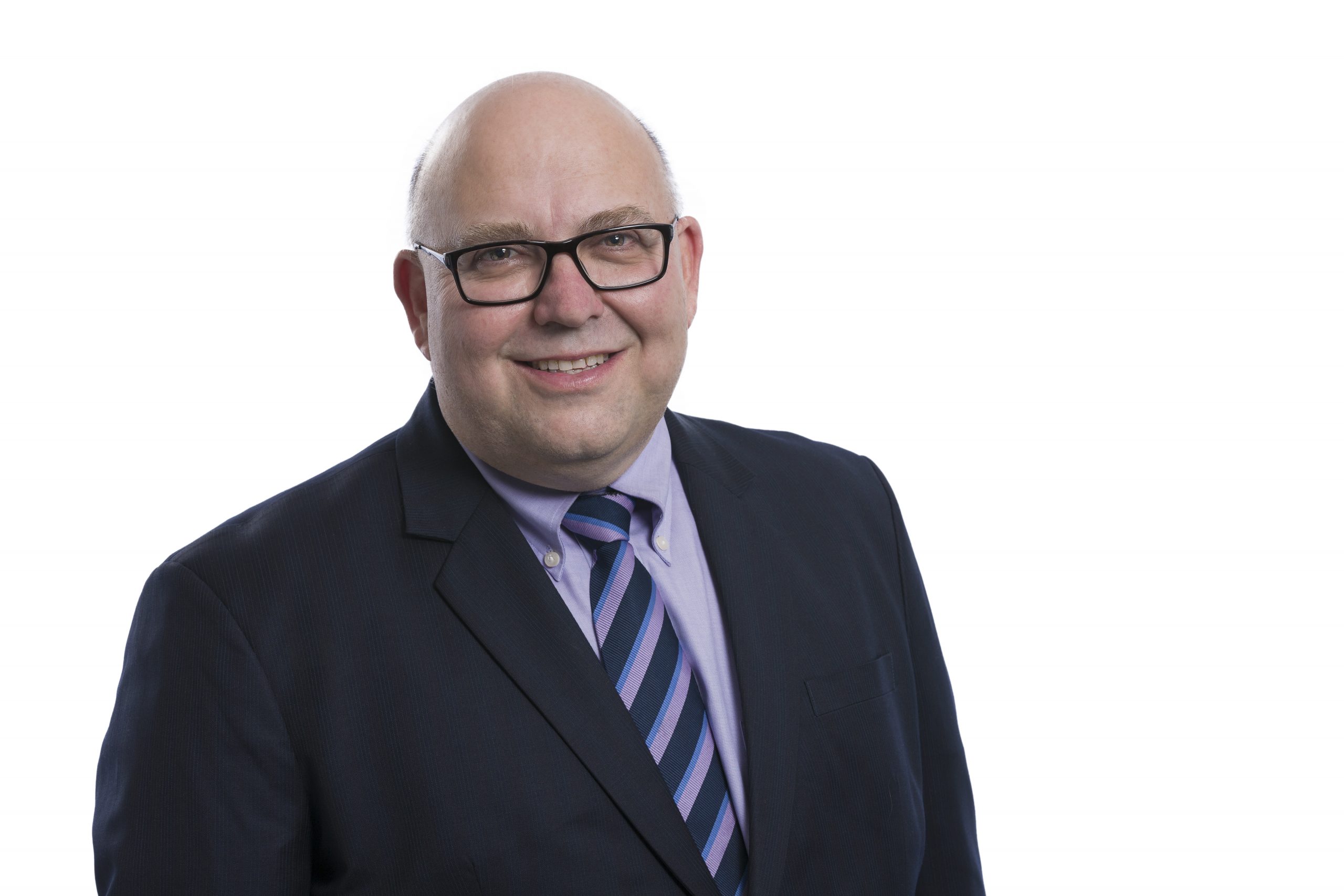 Lewis Bearman
Non-Executive Director, Chair of Trustee Board
Lewis is the independent Chairman of the board of Qualitas Securities Pty Ltd which holds the Qualitas Group's AFSL.
Lewis has over 30 years of experience in the Australian financial services industry, including 20 years performing executive roles in the investment management sector.
He held senior roles at Perennial Investment Partners from 2003 to 2014, which included being the group's Chief Operating Officer and, more recently, Chief Executive Officer. These roles included oversight and involvement with Perennial's investment management activities in Australia, Ireland and the USA.
Prior to Perennial, Lewis spent 17 years with County Investment Management (which became INVESCO Australia), where he also held senior positions in their operations, funds management, fixed income and foreign exchange teams.
Andrew Fairley AM
Non-Executive Director
Andrew Fairley was appointed as an Independent Director of the Board of Qualitas Securities Pty Ltd on 1 July 2017.
Andrew has more than 40 years experience as an equity lawyer, including in superannuation, trusts, estate and succession planning. He founded Australia's first specialist superannuation law firm, IFS Fairley, in 1993, having built a reputation as a leading practitioner in superannuation law and practice since 1980. He is named by the Australian Financial Review as one of Australia's best superannuation lawyers each year from 2013. He has specialised as a legal advisor to trustees of industry, corporate and public sector superannuation funds.
Andrew founded and then Chaired the Law Council of Australia's Superannuation Committee for 10 years and maintains a close interest in the development of superannuation law and policy. He is an Industry Director of the Australian Financial Complaints Authority.
In addition, he is involved in the philanthropic sector as Chair of the Sir Andrew Fairley Foundation and the Foundation of Alcohol Research and Education. He is also Deputy Chair of the Mornington Peninsula Foundation.
Former roles include the Chair of Equip Super, a $30b industry super fund, Deputy Chair of Tourism Australia and Chair of Parks Victoria.
He currently practices as a Consultant to Hall & Wilcox Lawyers in Melbourne.